Adaptive-Fit Line | NATHAN
We know that no two bodies are identical and with that in mind we've developed the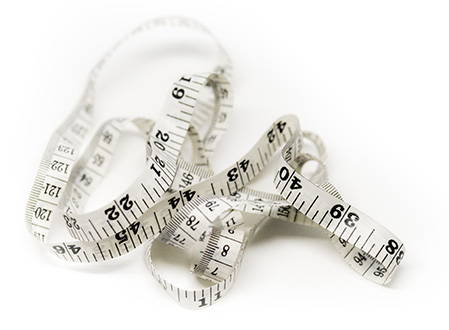 These packs adjust to the contours of your body for a bounce free ride regardless of who you are.

Multiple adjustment straps allow full customization.
These packs fit your body, no matter what shape you are.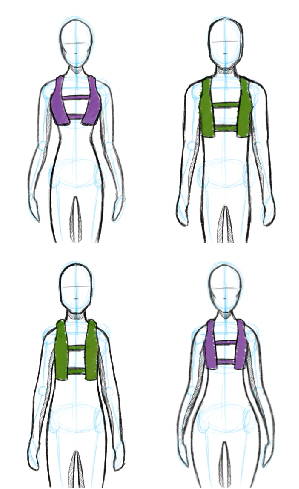 Stick figures, mannequins, and sketches are great, but so are beer and burritos.
NATHAN knows your adventures are just as varied as your body types.
We've made sure that you can bring everything you need to run your best, wherever you go.