Do You Have A Heartbeat | NATHAN
No?
Zombies can shuffle on.

YES!
Okay good.
Now let's talk hydration.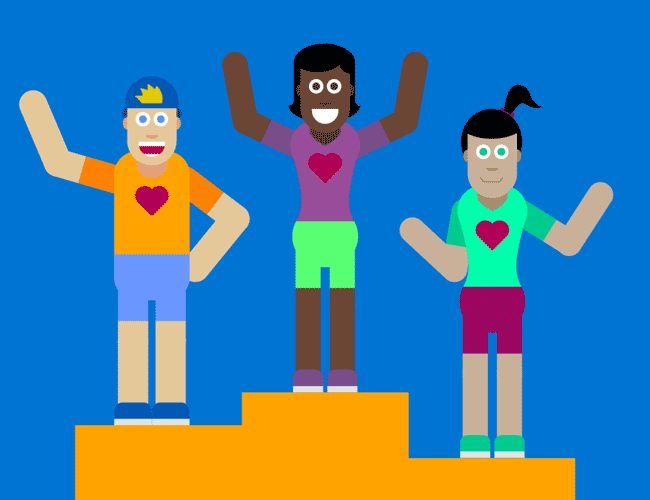 All runners, regardless of skill have 2 things in common,
they have heartbeats and they need hydration.
With so many great solutions,
where do you start? 
How do you choose?
Luckily,it's not rocket surgery.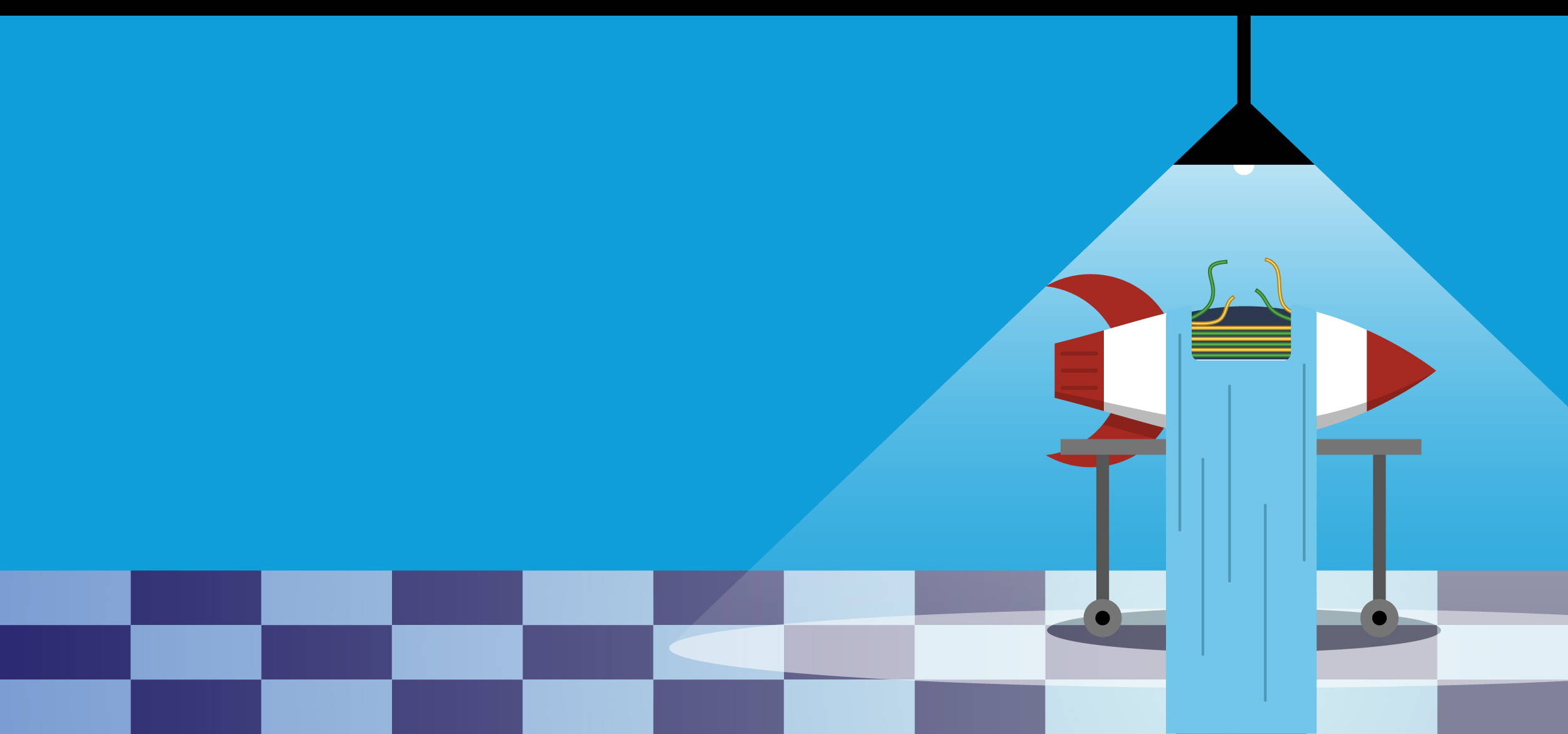 With so many great solutions,where do you start?How do you choose?


Luckily, it's not rocket surgery.
We have created a series of videos to help. The first video is about choosing your hydration solution.
The following are some guidelines to help you choose, but remember we are all different and it really comes down to your personal preference.
As you evolve as a runner your hydration solution may change and NATHAN has you covered with the full line below
Run your own race and if you are thirsty, you are dehydrated.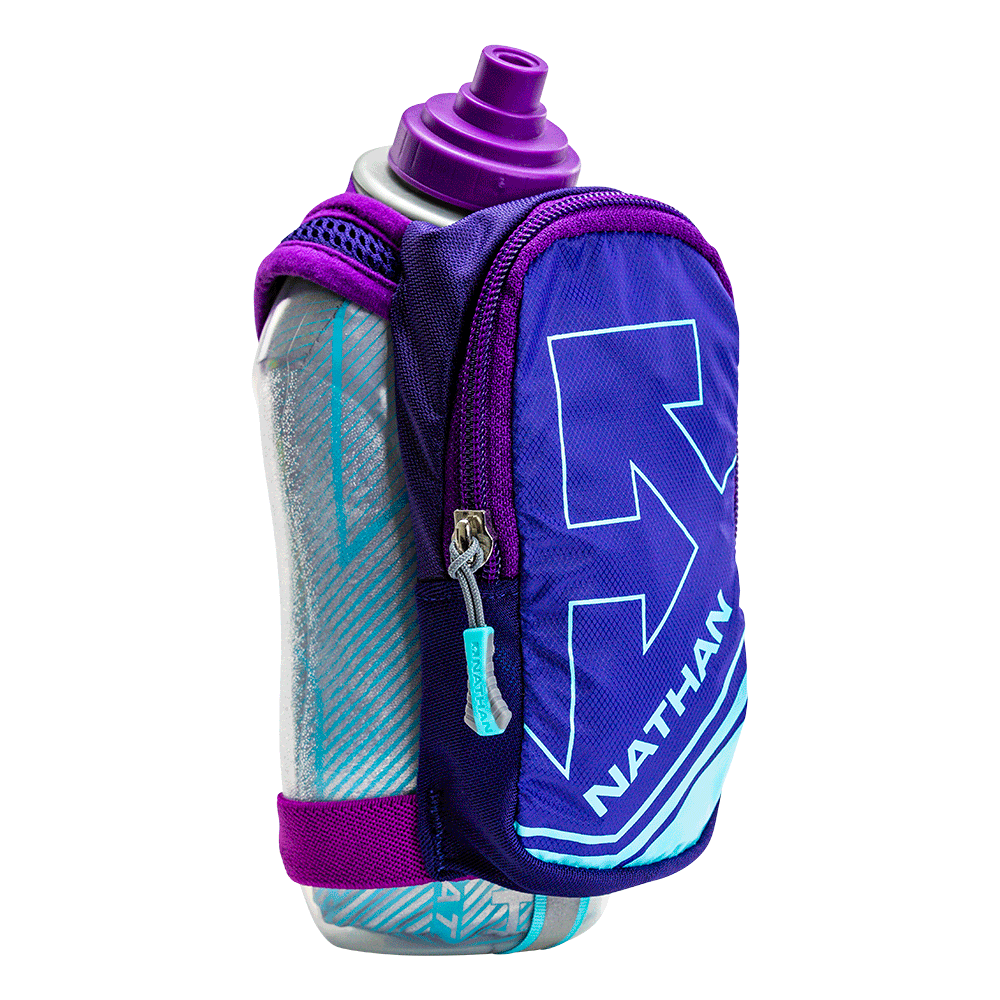 Handhelds keep water at your fingertips. A simple, refillable solution that's great for any distance, plus you always have a place for your phone and keys.

The SpeedDraw Plus Insulated is great for 5k-half marathon distances, with enough water to cover you for an hour of running.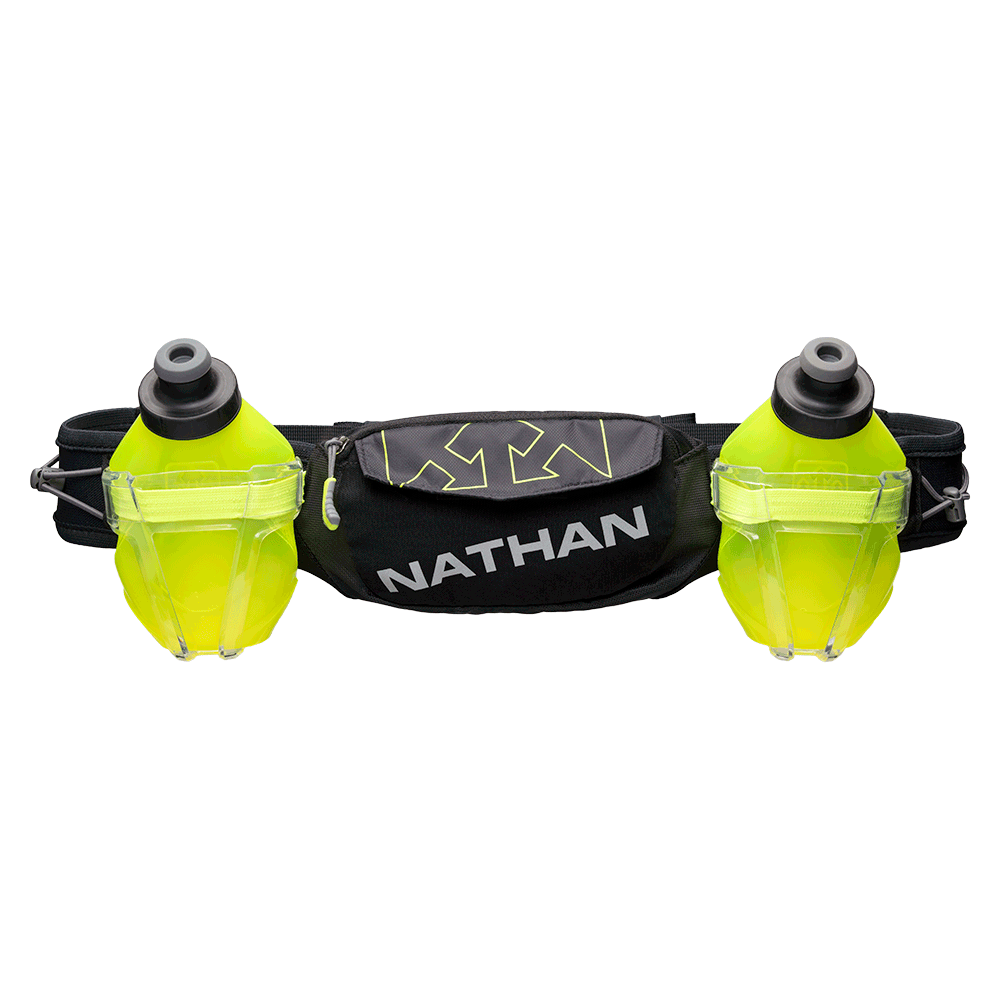 Waist belts are extremely efficient and versatile. Storage and hydration placed where you can easily grab them, but out of the way for your run.


The TrialMix Plus has room for phone, gear and a bit more. A favorite of marathon runners all over the world, Waist belts have what you need for a few hours on the road or trail.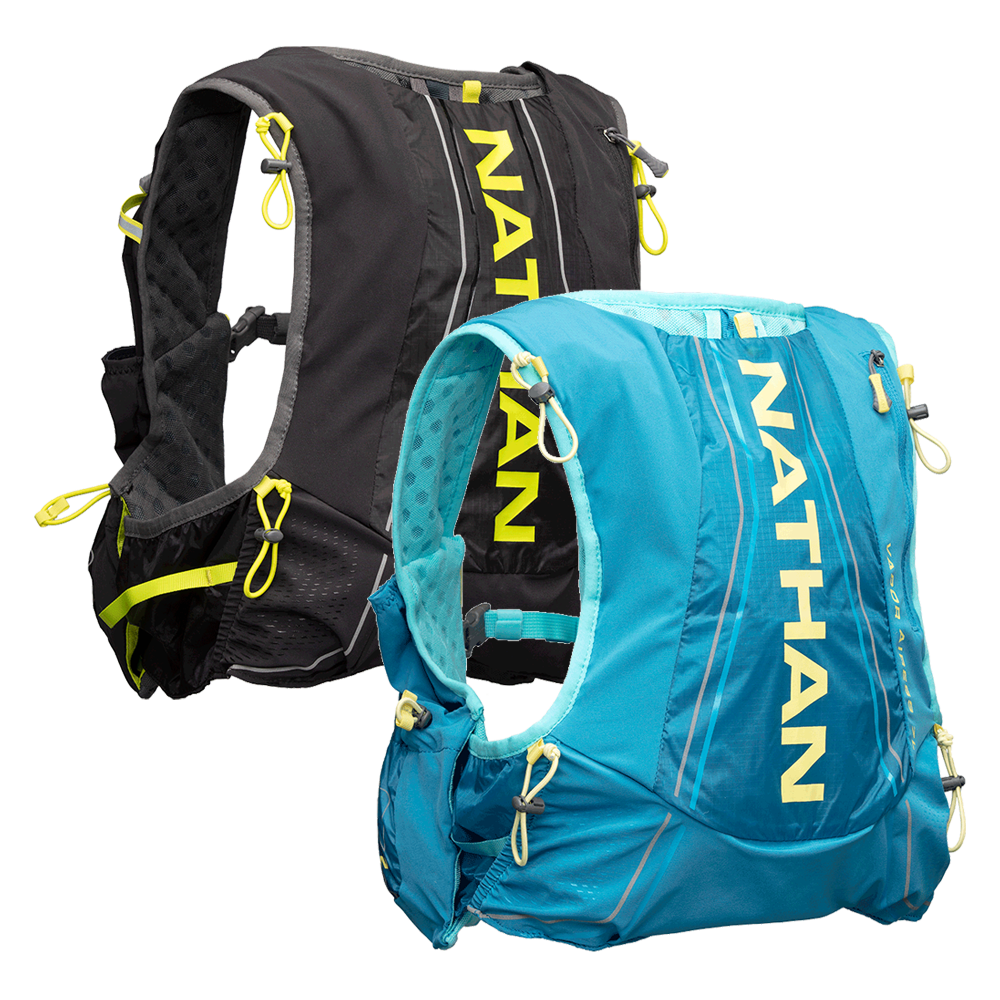 Packs and Vests are built to go the distance. The extra storage allows you to bring layers and back up water. Our packs provide a variety of options for wearing your gear.


The Vapor Air and Airess adapt to fit you, no matter who you are. They combine the adjustability of a traditional pack, with the performance of a compression vest.
What about before and after your run?
Fill up with one of our re-useable bottles.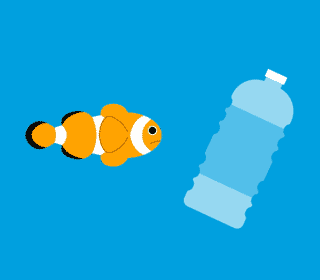 So opt for a reusable solution to help reduce the rubbish making it's way to the sea!