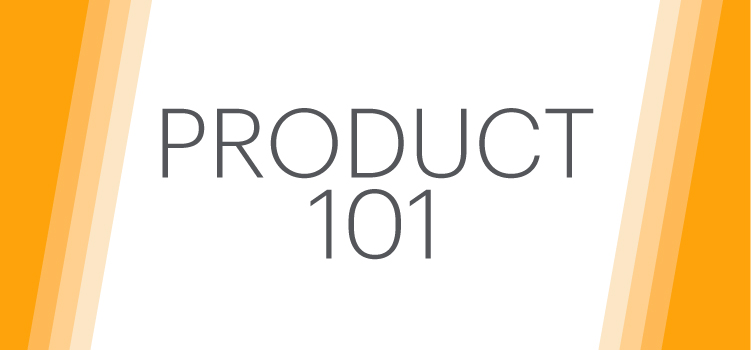 On average, people need about 5oz of water for every 15 minutes of running. At Nathan we offer exceptional solutions regardless of whether you are running 1 mile or 100 miles. These videos are designed to help you decide which solution is best for you. Then once you've made your decision, we show you how to fit each product for optimal comfort and performance.
VISIBILITY - SEE & BE SEEN
Safety is no joke and running at night comes with additional challenges. We have tools to make sure you can see where you are going and that you are seen by vehicles and cyclists. And remember - power in numbers. You are safest when running with a friend. We have products to help you light the way and see in the dark, as well as products to make sure you are seen by motorist and standout in the night.
Why carry it, when you can wear it? Nathan provides a full line of storage items you can wear with or without your hydration. Quick and easy ways to store and access your essentials while on the go!
Go ahead, get dirty! If you get mud, sweat, wine, and coffee on your clothes, NATHAN Power Wash is specifically formulated to get it out.
• Free of dyes or color
• Scent free
• Biodegradable
• pH Neutral
Power Wash will keep your performance clothes looking, feeling, and smelling like new and is eco-friendly. We also offer Wipes, Stain Remover, and Odor Eliminator to keep you and your gear fresh and clean.