Ragnar

Ragnar is about doing
 things together that 
we could never do alone.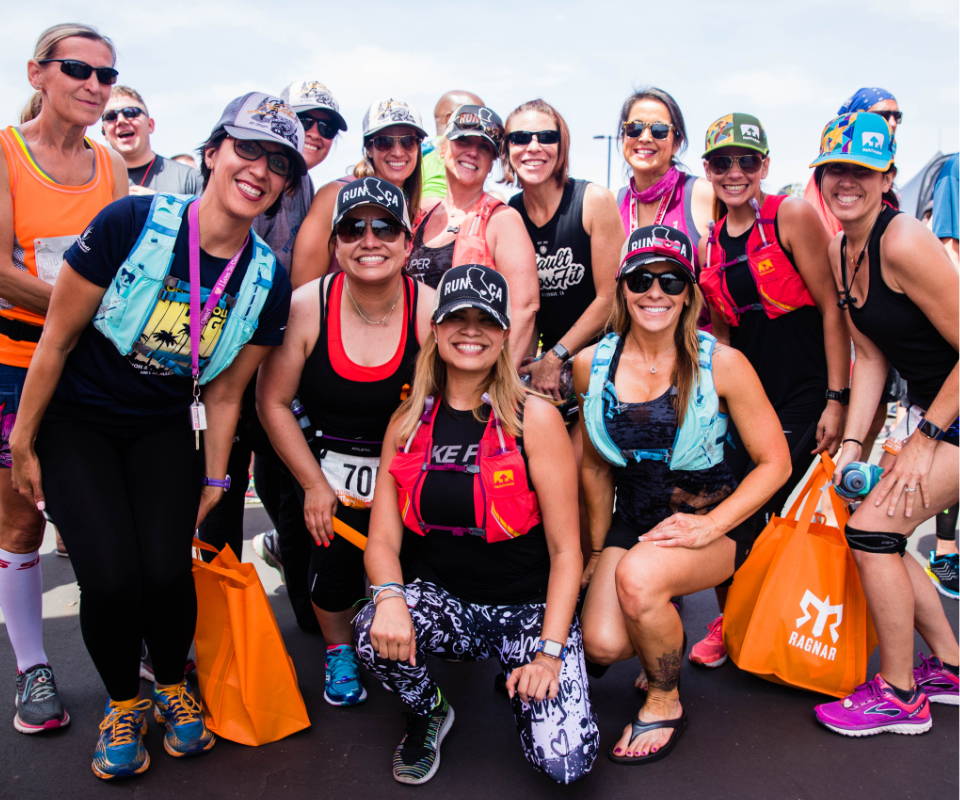 NATHAN and RAGNAR come together to help turn dreams into memories. When you're pushing through the late night, NATHAN is there to light the way and keep you hydrated. We never said RAGNAR was easy - it'll push you and your gear beyond what you thought possible. As an official sponsor of Ragnar, our products are road tested and Ragnar approved.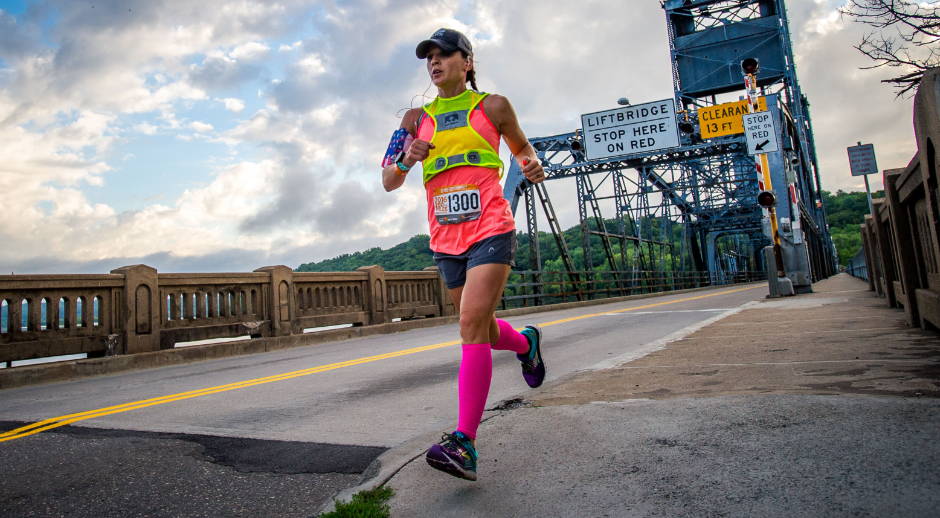 NATHAN has your RAGNAR
Race approved gear.
Don't be caught without.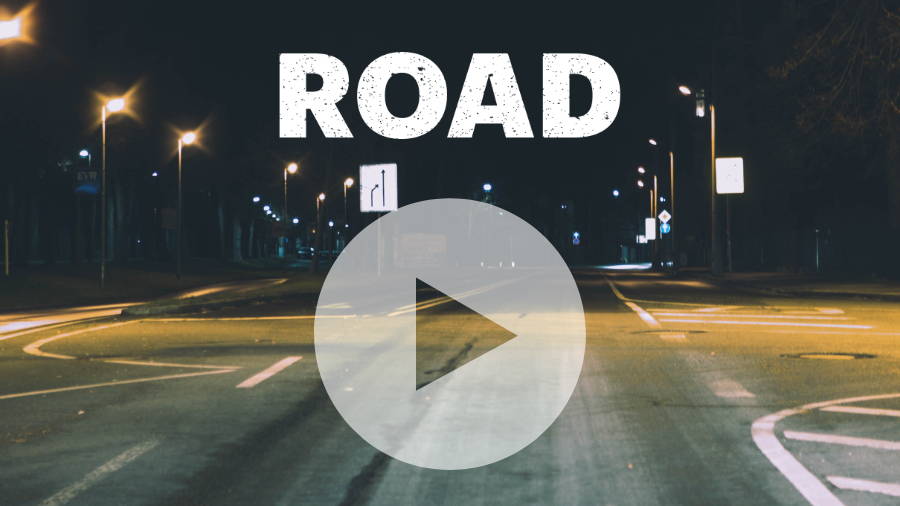 Runners' Headlamp (2 per van)

Contact information for each runner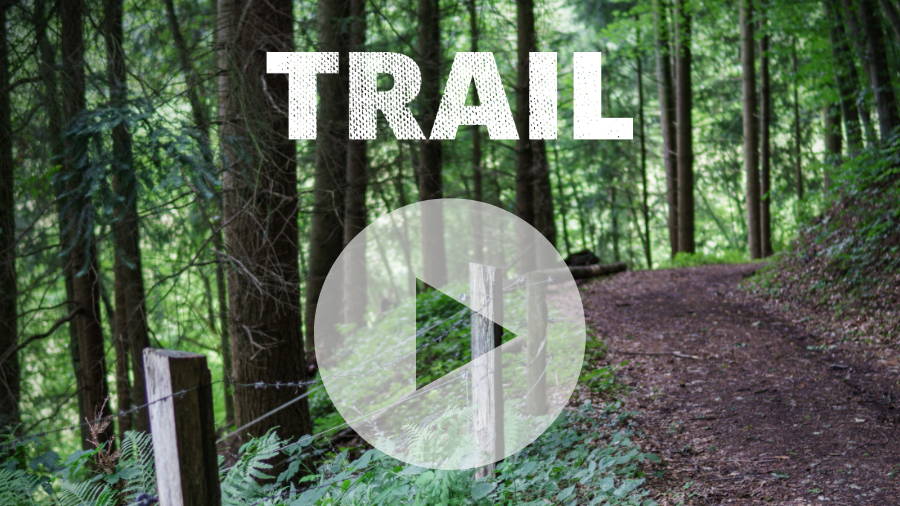 Contact information for each runner

WHAT DOES RAGNAR 
APPROVED MEAN?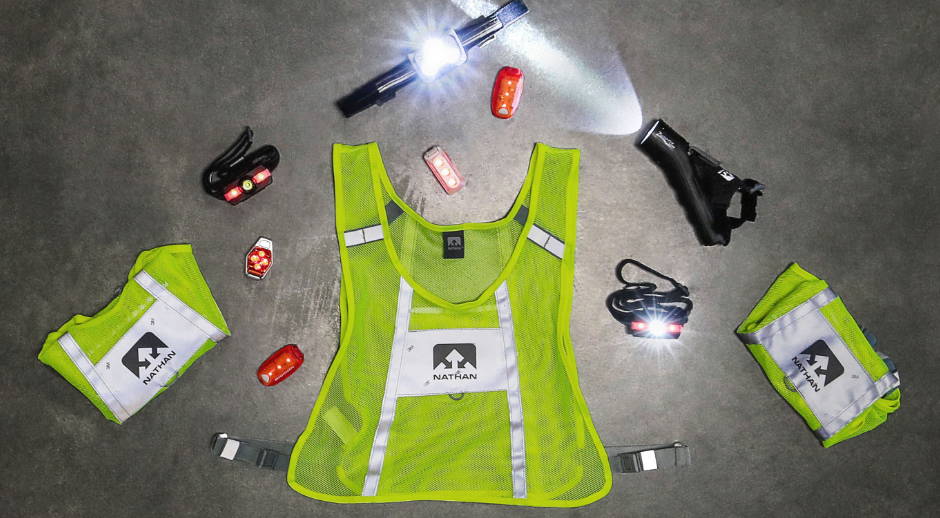 Ragnar approved means we have run thousands of races,lit millions of miles of roads and kept people safe and hydrated in the harshest conditions.Check out these great RAGNAR approved products.
NOW THAT YOU HAVE THE GEAR 
FIND YOUR LOCAL RAGNAR