Run Club Sign-up
Looking for someone to run with? There is probably a run club nearby!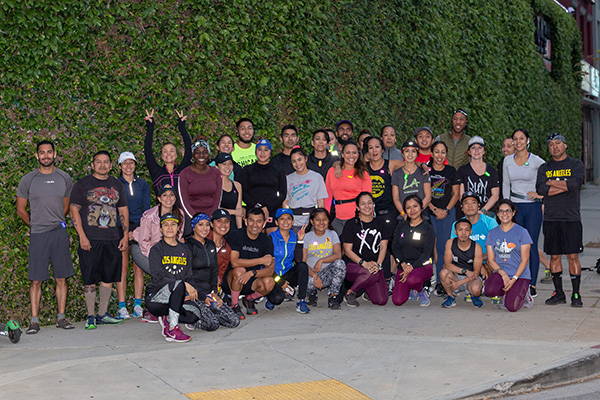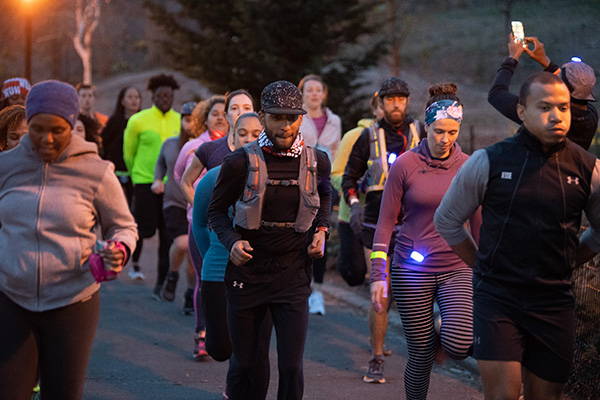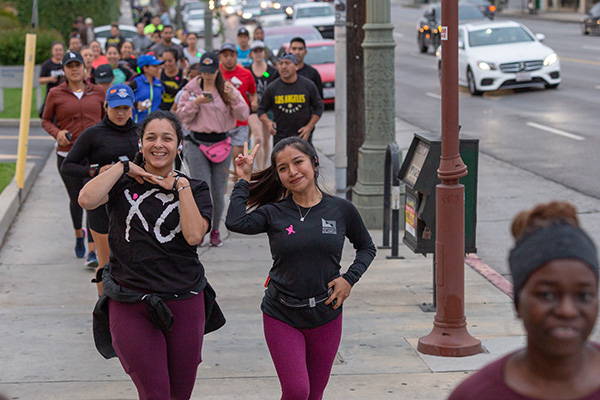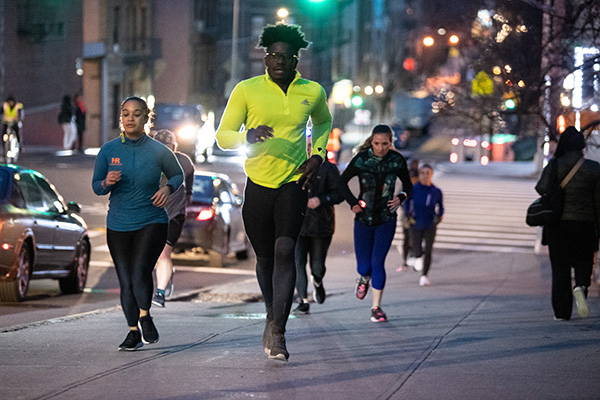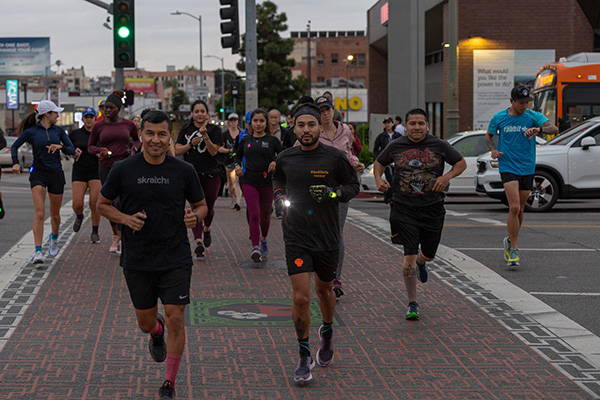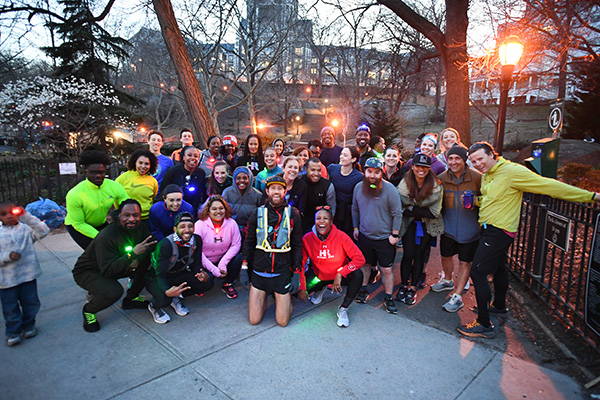 RUNNING IS BETTER WITH FRIENDS!
Enter your Run Club and meet some new friends! Once approved, we'll send you a code to access sweet deals and special pricing.
Upon filling out the form, we will review all clubs and then a code will be sent to the email provided.