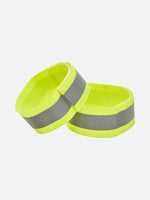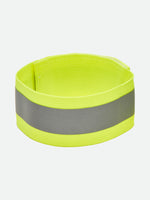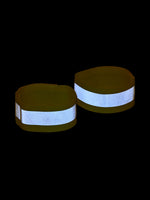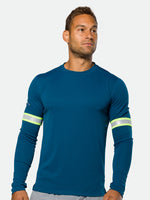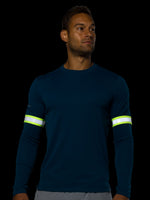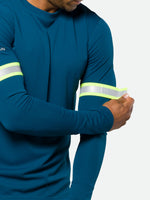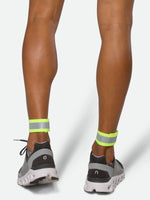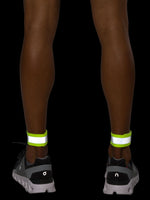 BE SAFE AND VISIBLE
Instantly add safety to any activity with these handy, reflective straps and be more visible at night or early morning. Ideal for running, jogging, cycling and walking and will ensure safety in low light conditions.
ADJUSTABLE & COMFORTABLE
Ideal for most body types, elastic web with Velcro closure is easy to attach and won't interfere with body movement.
Comes with two bands per pack
Compact and easy to pack
Very Stretchy for perfect fit and Stays in place without slipping or chafing
Provides 360-degrees of reflectivity for visibility and safety in low-light conditions
Designed for upper arms and legs
One Size Fits Most
Material: 100% Polyester
WHY YOU'LL LOVE IT
Wide super soft elastic web bands with wide reflective center provide a comfortable way to stay seen in low-light conditions.
Best For: Running, Hiking, Nighttime